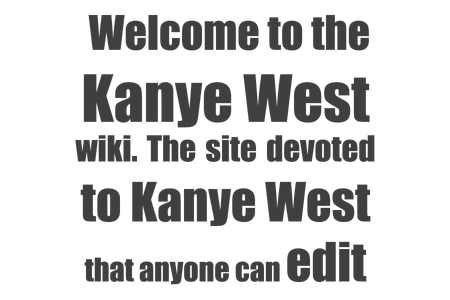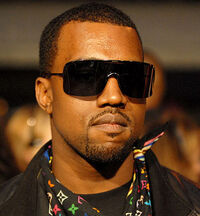 Kanye West (born June 8, 1977) is an American rapper, singer and producer. He has released five solo albums to date, and runs his own record label, GOOD music. He has been nominated for many Grammies over the years, especially for his album Graduation.
West has collaborated with many other well-known rap artists, like Jay-Z and Jamie Foxx. He has also been very vocal about gay rights, racial issues, and his faith in God. Read More...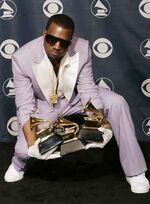 Kanye West has been nominated for the most Grammy awards for the 2012 Grammies. They are:
Which Grammy is Kanye most likely to get?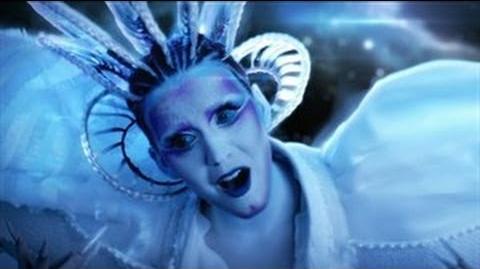 Which Kanye West album is the best?